A couple weeks ago I decided to tackle the problem of our bedside tables in our bedroom.  They didn't match the rest of the room, they weren't functional, they didn't have drawers…just no good all around.  So I set out to find some functional and affordable bedside tables for our bedroom.  Oh, and they had to look great on top of all that.  Sure, I found some that I loved.  Then I saw the price tag…didn't love them that much.
True to Ikea form, it was very easy to assemble, maybe 20 minutes a piece.
These poor guys.  They're just begging to be spiffied up a little.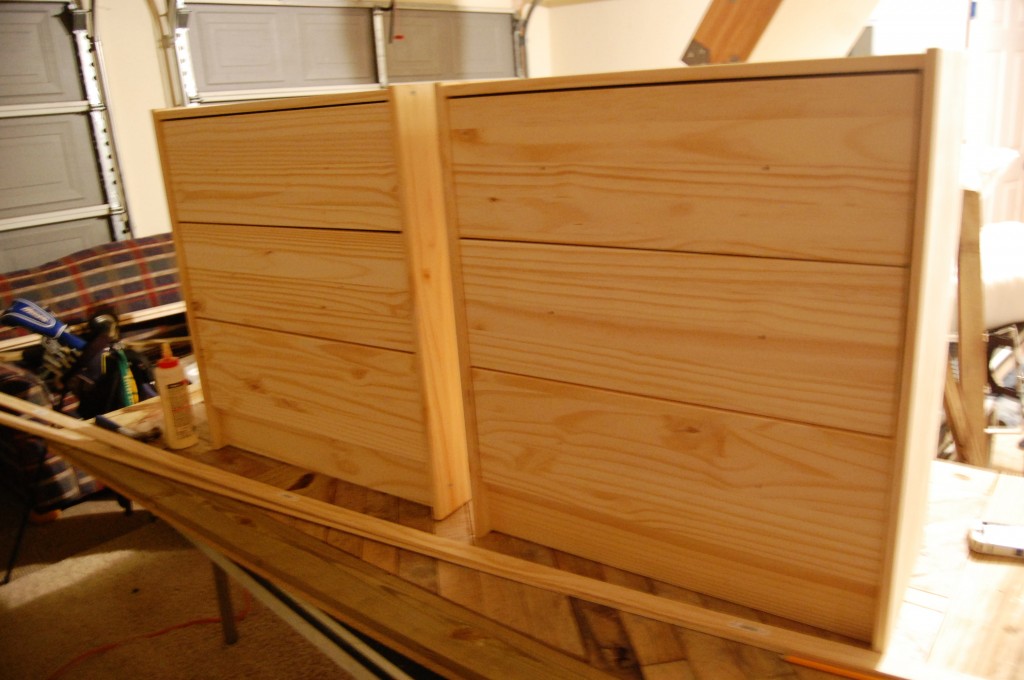 I started out by buying about 20 feet of lattice per piece and framed the drawers using my miter saw.  Then I took paintable spackle and filled in the holes.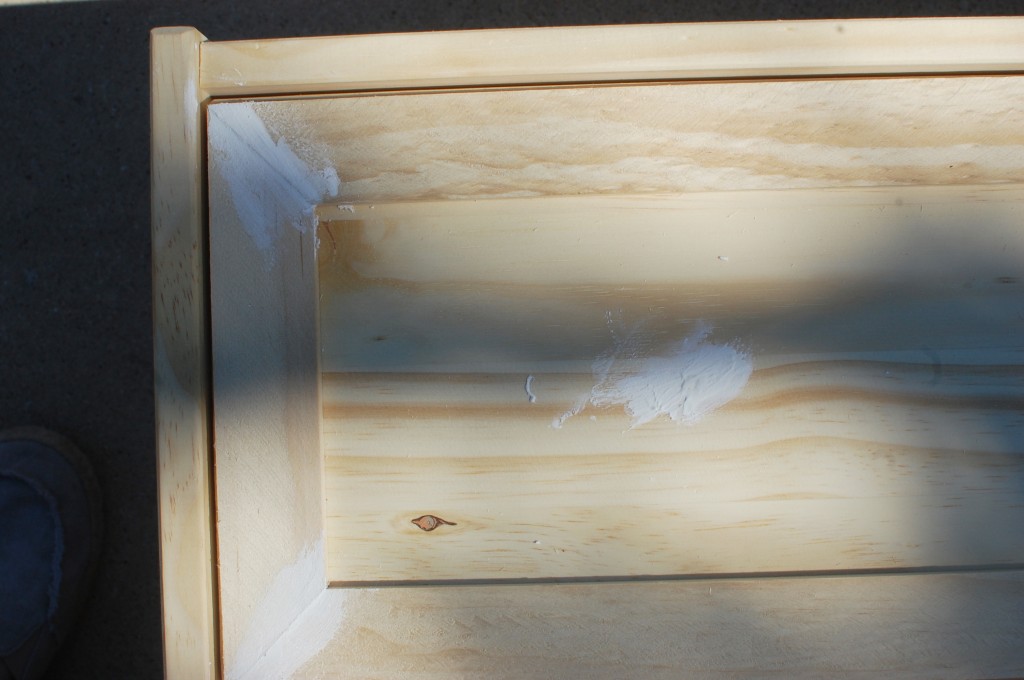 I made a top by cutting 2 1×4's and 1 1×6 the same length.  I nailed it down and used wood glue for a little extra security. The miter saw
was great for getting an even cut on the boards.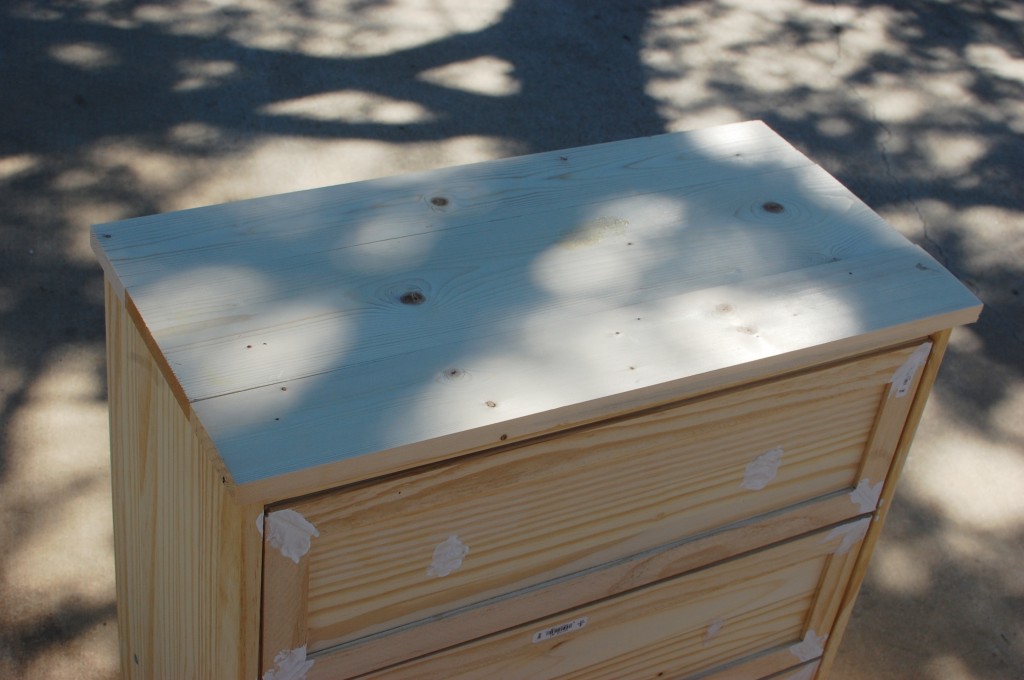 I bought some moulding to go around the bottom, but I ran in to a slight problem.  It wasn't tall enought to cover that gap…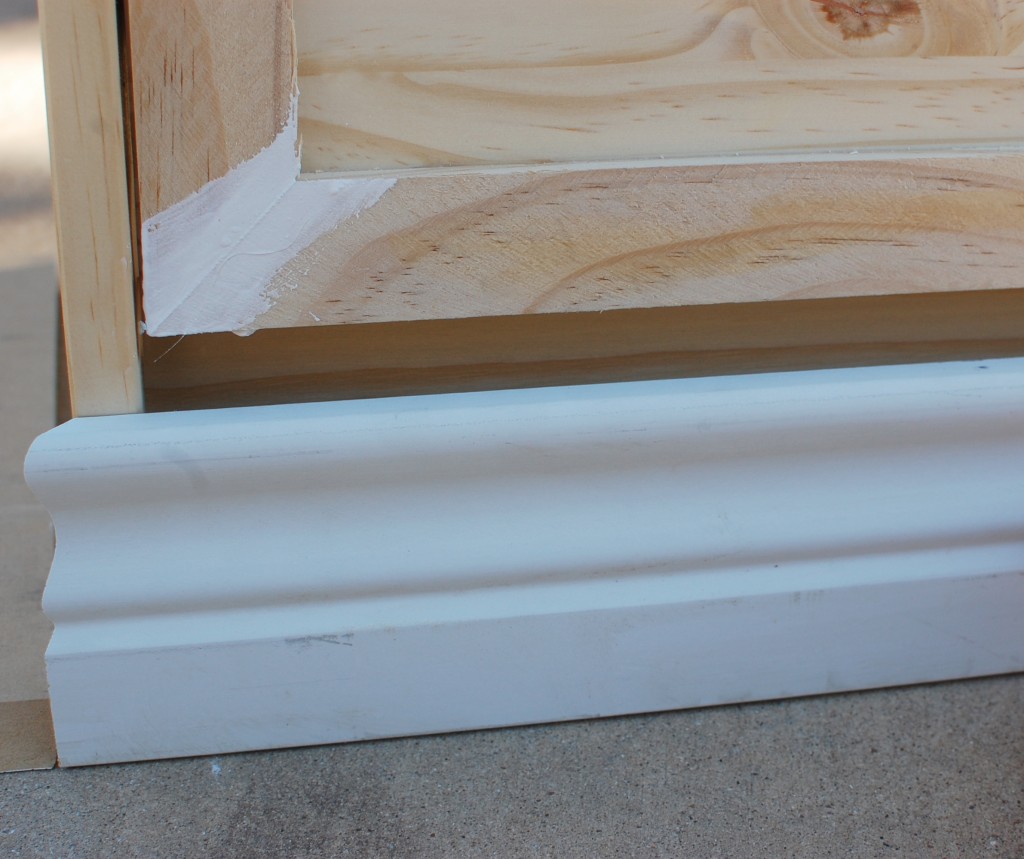 So I took some more lattice and attached it to the back of the moulding, leaving enough space on the sides to fit inside the frame: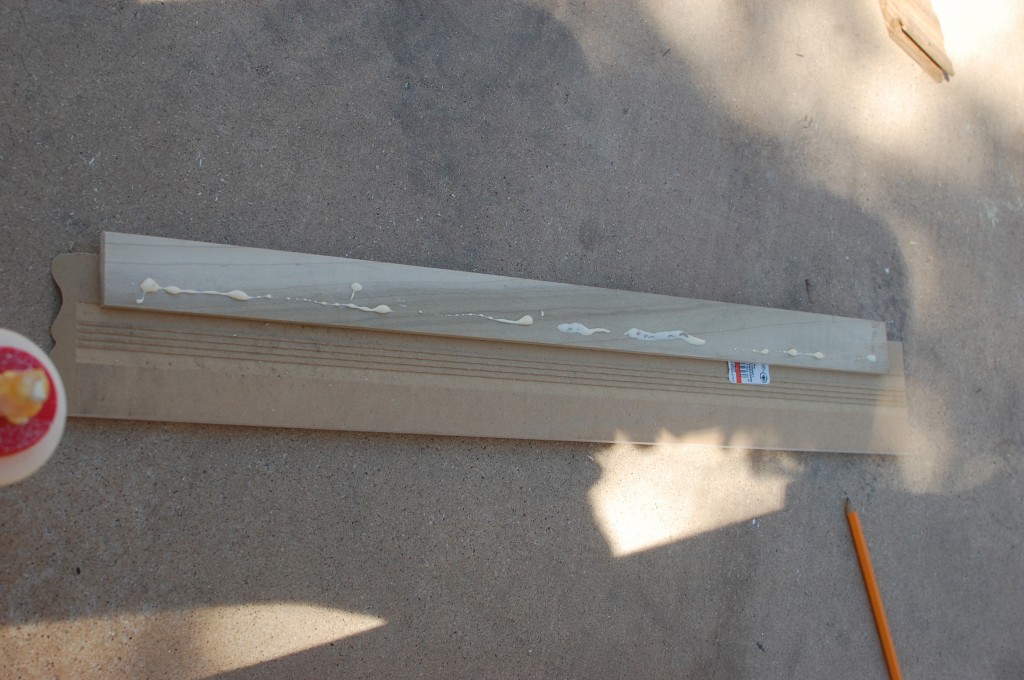 And all glued down…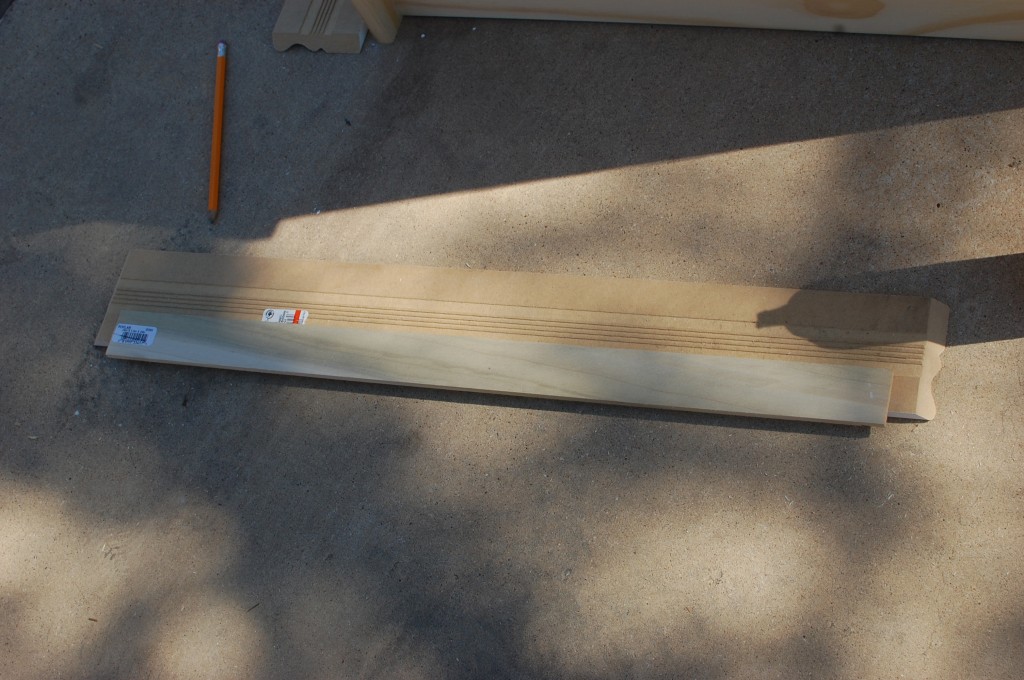 No more ugly gap!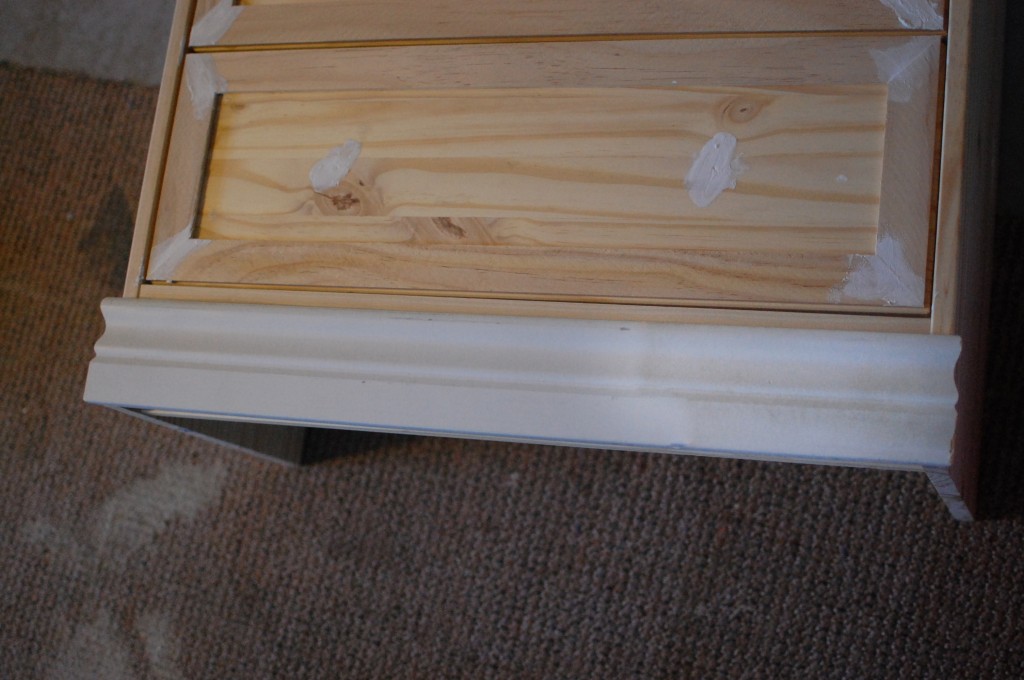 Here they are all ready to be sanded, primed, painted, stained, hardwared (huh?) and put to use!  Stay tuned!