I recently co-hosted a baby shower for a friend that will be having a little girl, Avery. We threw the shower in October, so we decided on a pumpkin theme with orange and pink colors with the tag line "A little pumpkin is on the way!" We luckily had a seasoned veteran in the baby shower department (she helped throw something like 13 baby showers last year…yeah…crazy!) so she had some really really cute ideas.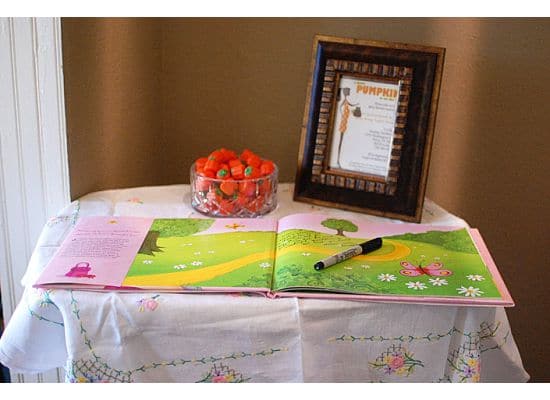 We used a children's book as the guest book. Avery's parents will be able to read her the book along with notes from everyone for a long time to come! We also framed the invitation for the table.
There were some decoupaged pumpkins as decorations, going along with the pink and orange theme.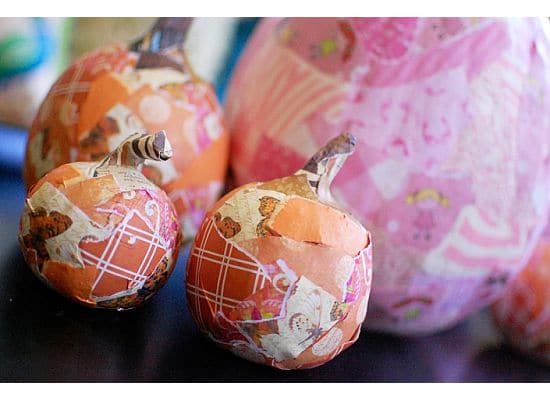 And a cute diaper cake…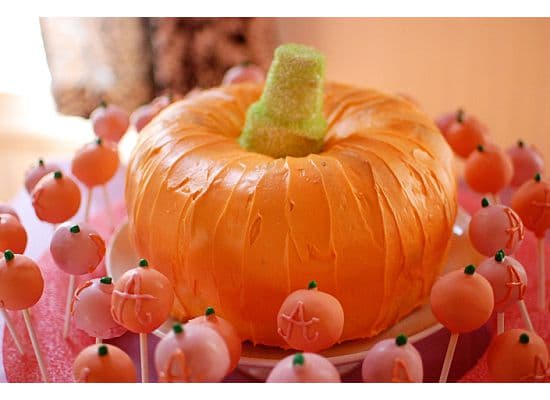 One of the girls made these pink and orange pumpkin cake balls and the pumpkin cake that was soooooo good.
A for Avery…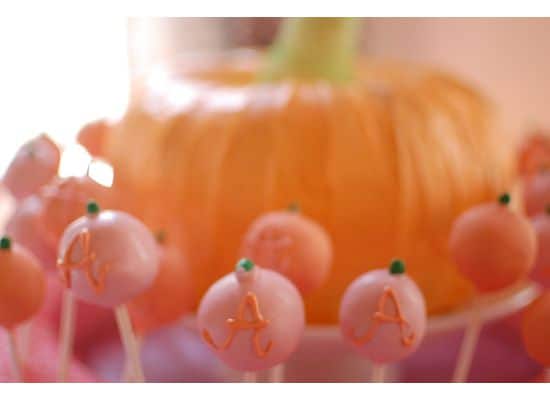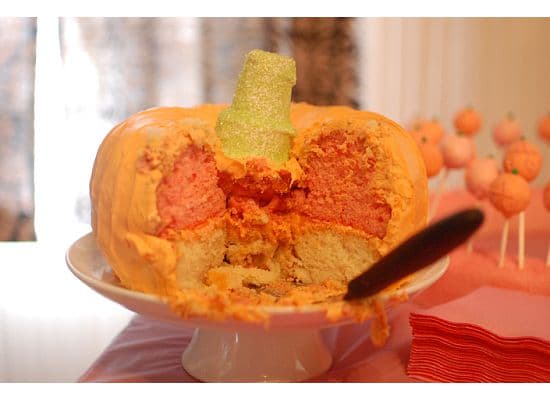 …told you it was good.
We used glass milk bottles to serve the punch in. Glass bottles can be found here
.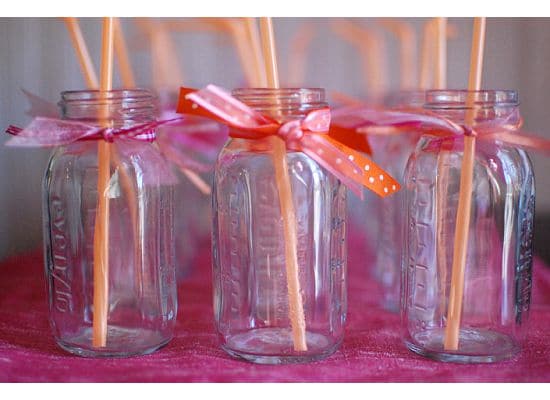 And made labels for the waters…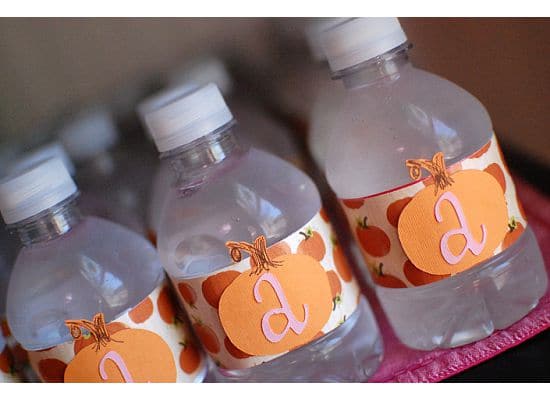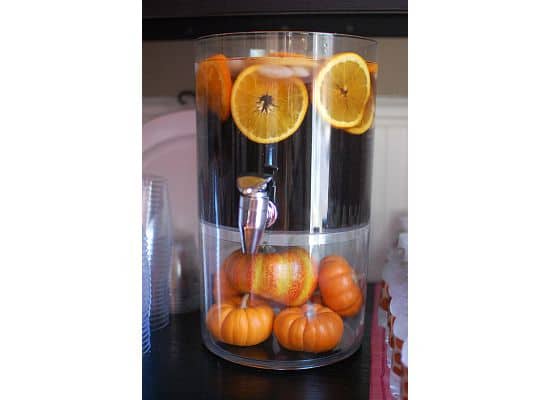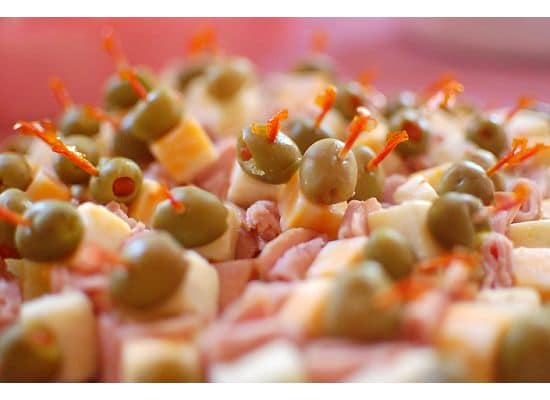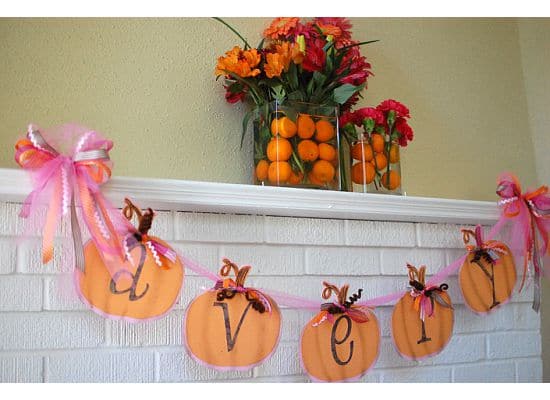 Tissue paper pumpkins hanging above the table…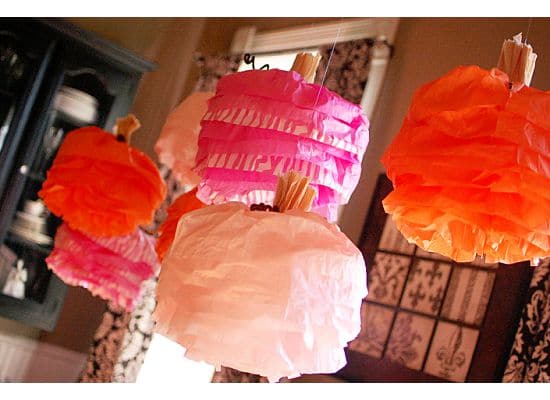 So there are some ideas for ya. We had so much fun and I can't wait to meet baby Avery!